Cocoland For Kids Of All Ages
Splash into the fun in the whimsical play areas of Coconut Bay, also known as CocoLand. With activities for kids of all ages, there is no shortage of entertainment at CocoLand. From the largest waterpark in Saint Lucia to the incredibly cool (and educational) Kidz Klub, enjoy games, arts and crafts, water activities and more!
CocoLand offers three water slides, a lazy river and an aquatic playground that the whole family can enjoy. Additionally, our 50,000 square ft. fully supervised Kidz Klub gives kids a vacation of their own with daily activities and adventures to explore, mini rock climbing wall, Coco Corral Animal Sanctuary and the CocoLand SCOUTS. Check out our activity schedule for a list of all that is offered and get excited, kids, because you are going to have the time of your life at CocoLand!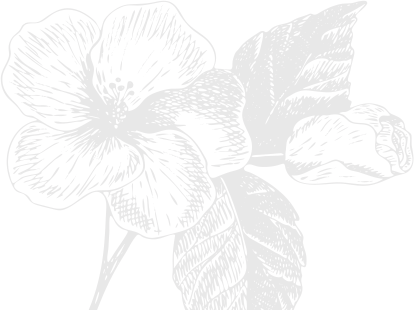 Splash Around The Fun Never Stops
In Splash you'll enjoy garden or ocean views from your private balcony or patio and all the inviting comforts after a day of pool fun and beach sun including a mini refrigerator, in-room Wi-Fi, flat-screen cable TV, air conditioning, walk-in shower, sitting area and more. Choose the configuration perfect for your vacationing family: from a king bed plus twin trundle beds for the kids, to two queen beds or two-bedroom connecting rooms ideal for groups traveling together.
CocoLand Saint Lucia's Largest Water Park