Our Dining Is World Class
Coconut Bay's Premium all-Inclusive amenities provides eight restaurants offering unlimited à la carte and buffet dining at in-door, outdoor and stunning oceanside locations. Our diverse menus deliver something for every palate with casual and signature dining options combining a bounty of resources.  Our chefs utilize the best regional ingredients and distinctive spices to create memorable dishes, outstanding flavor and varied international cuisine. Reservations are required in the A La Carte restaurants and a dress code does apply in Silk, Calabash and The Greathouse.
At Coconut Bay our dining venues offer a wide range of fresh cuisine with diverse menus to tempt the most discerning palate. Our restaurants cater to multiple dietary preferences including vegetarian, gluten-free, sugar-free and shellfish or nut allergies. Menus provide endless options from gluten-free pizza and pancakes to vegetarian stir fry and spinach manicotti. Our online check-in form includes questions about your dietary requirements so details can be provided for our staff prior to your arrival.  After check-in, we will gladly arrange for a meeting with a member of our culinary team who will ensure your meals are prepared to address your specific dietary concerns.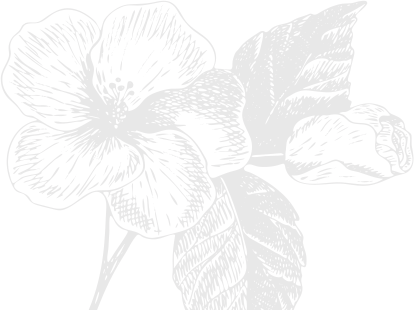 Premium All-Inclusive Dining Options
Casual Dining Experiences