All-Inclusive Entertainment
Coconut Bay's lineup of nightly entertainment provides live performances by Saint Lucia's finest musicians and entertainers in venues throughout the resort. Stop by the Lobby for jazz talents, visit the Sand Bar for karaoke, sing along in Peter John's and dance the night away at the main stage. Saint Lucia is well known for its food, music and festive street parties and Coconut Bay provides guests with a taste of our heritage through a diverse line up of entertainers every week.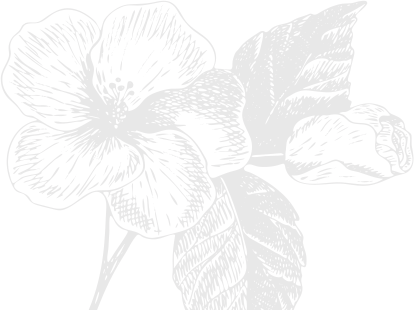 Themed Dinners On The Pool Deck
Twice per week we bring the best of the island to our guests. The colors of carnival are on display for Caribbean Night as a steel drum band kicks off a spectacular ensemble and an astonishing parade of fire dancers, gravity-defying stilt walkers and shimmying limbo dancers. Next, be ready to kick up your cowboy boots for Country and Western Night. The live band will have you singing along and line dancing with our talented entertainment team to popular and classic favorites.
After dinner enjoy the spotlight while singing popular tunes and don't let nerves deter you, liquid courage is conveniently available! You'll be taking the mic for karaoke or sing along with our talented musicians to the most popular tunes. To make your Caribbean vacation complete, each week we'll also invite you to the beach for a Reggae Party with a live band. Don't forget to look to the night sky because when the heavens cooperate you won't want to miss our signature monthly Full Moon Party and bonfire for adults only at the Surf Shack.