WEDDING REQUIREMENTS AS EASY AS 1, 2, 3!
Even here in our Saint Lucian paradise there are legal requirements necessary to perform your dream ceremony. As part of your personalized and stress-free celebration, your Coconut Bay® wedding planner will begin the documentation process for your marriage license and is ready to assist and answer any questions before you arrive.
REQUIREMENTS For Your Dream Wedding
It will take 72-hours (three working days excluding Saturdays, Sundays and holidays) to process your marriage license after you arrive at Coconut Bay® with your original documents.
Wedding packages are subject to US$400.00 government document and license fees. Should there be a need for an express marriage license an additional US$350.00 surcharge is required for rush government processing.
In addition to bringing these original documents (not copies) with you to Coconut Bay®, please email copies within 10 days of signing your contract to weddings@cbayna.com:

Passports valid for at least six months after your intended departure date from Saint Lucia
Certified original Birth Certificates

In order to meet the high standards we set to create your dream wedding celebration, Coconut Bay Beach Resort & Spa can only be responsible for the work of the resort's wedding planners, approved and resort-contracted vendors, and resort photographer. If the Bridal Party chooses to use a third-party vendor not approved or contracted by our resort for any aspect of an event(s), Coconut Bay Beach Resort & Spa is not responsible for overseeing the third-party vendor's work at any time before, during or after the contracted event(s). The Bridal Party will also be assessed a fee of US$500 for each outside vendor not approved or contracted by Coconut Bay Beach Resort & Spa.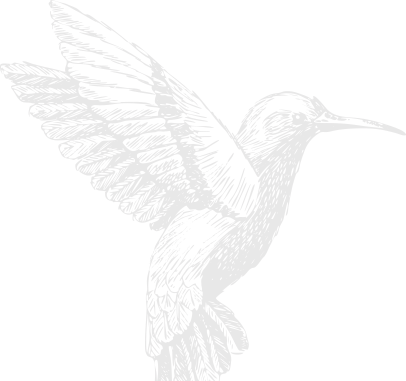 Other Document Requirements That May Apply To You:
If you are divorced, a certified original divorce decree absolute is required
If you are a widow or widower, a death certificate for your spouse is required
If you have changed your name, proof of legal name change is required
If you are under the age of 18, parental consent is required in the form of a sworn affidavit stamped by a notary public
If any required documents are not in English, an authenticated translation must be available