With 85 acres, 1 mile of beach, the islands largest waterpark, multiple oceanfront venues and many thrilling excursion options, Coconut Bay has endless activities for your group to enjoy. So, whether you plan to bring together colleagues, family or friends to enjoy a special occasion or meeting, our team of professional event planners will orchestrate every detail and provide constant support to ensure your function will not only meet but exceed your expectations.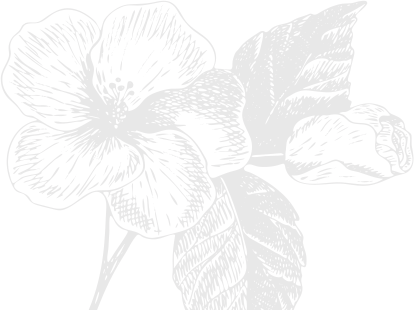 GROUP VENUES locations for private group events
Coconut Bay's expansive facilities provides multiple locations for private group events indoors, outdoors, poolside or oceanside. Over 15,000 square feet of flexible spaces are available for small business meetings and leisure group events at the Eternity Beach Pavilion, La Luna, Wedding Center and Gazebo, Star Gazer's Deck, Harmony pool deck and more. Our banquet staff will arrange tables and catering to complement events for corporate groups or family celebrations and weddings. Please provide details about your group on the form below and a member of our team will be in touch to assist with all of the details.
TEAM BUILDING 85 acres for team activities
Coconut Bay offers multiple spaces on its 85 acres for team activities: from paintball challenges and soccer matches to iron man lazy river races, mixology classes or scavenger hunts, our expansive resort will allow your group to stretch their imaginations, encourage critical thinking and bring groups of friends, co-workers or family members together. Team building activities can also be arranged through area tours with the resort.


WEDDING PARTIES venues for Large or Intimate groups
Coconut Bay's multiple wedding venues are designed to accommodate large or intimate wedding parties with breathtaking settings in our seaside Eternity Beach location or the oceanfront Harmony gazebo and air-conditioned wedding center. Our wedding packages can suit any budget and include the services of our professional wedding planners to help customize your special day.
MEAL TIMES from Dining to cocktail parties
During mealtime, hotel restaurants can be exclusively reserved and private cocktail parties can be arranged. Whether travelers are looking to indulge in local fare, served buffet-style or specialty cuisine served a la carte, guests can choose to dine at one of nine resort restaurants. All meals and drinks are included in the all-inclusive rate, which is helpful when budgeting for group travel.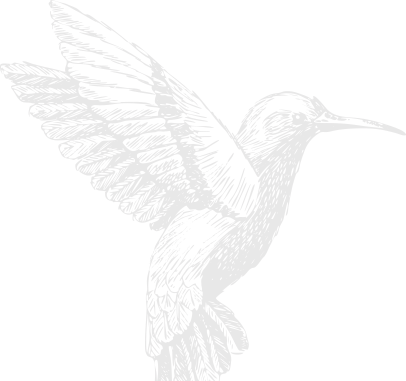 BRINGING THE FAMILY ALONG for a tropical adventure
Have the family tag along to Coconut Bay, and the kids will be entertained at the fully-supervised Kidz Klub while adults are taking care of business. With five swimming pools, tennis and basketball courts, an organic-infused spa and the island's largest water park, the resort offers something for everyone.
For a customized proposal, please call 877-252-0304 or e-mail groups@cbayna.com and a representative will be happy to assist you with your group arrangements. Each group (10 rooms or more) will be assigned an on-site planner to ensure all details are just right.